backup
Submit Phenotypes
Submit and publish your own studies and phenotypes in order to share it with the community
backupSubmit Phenotypes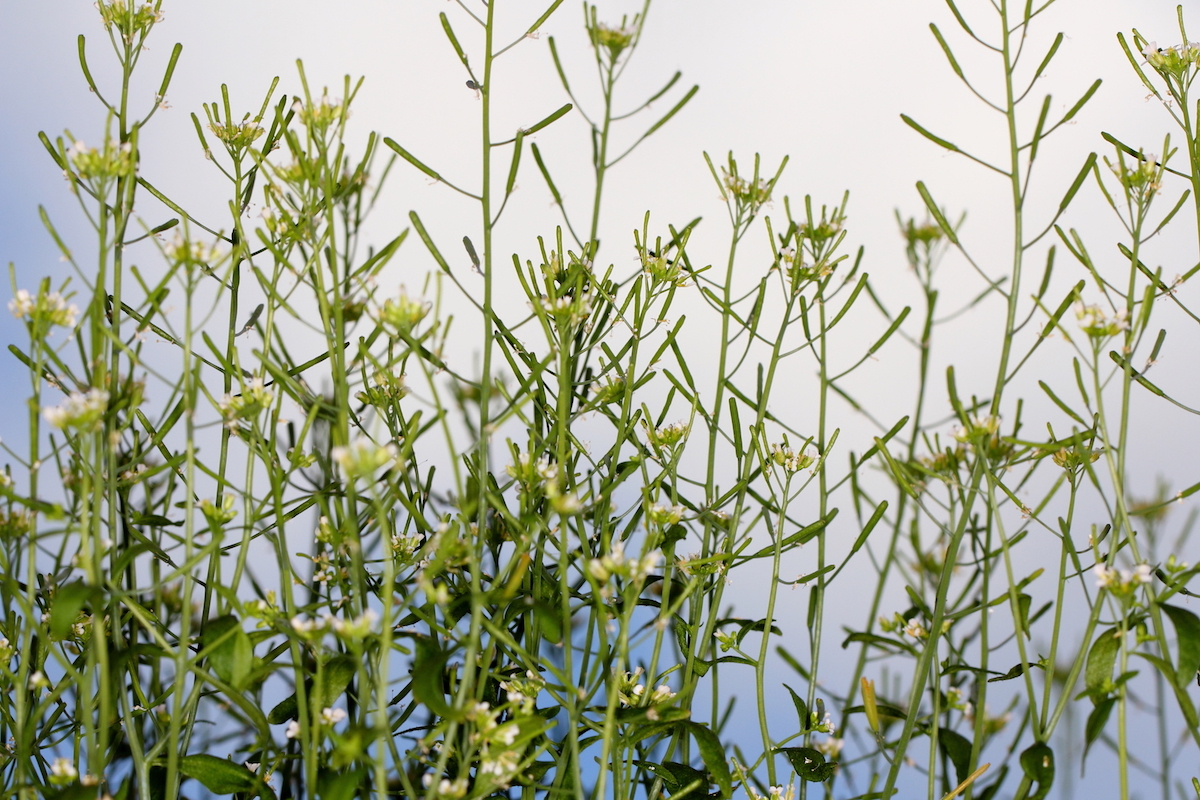 fiber_new News & Updates
library_books AraPheno paper published
We are happy to annouce that AraPheno was published in the Database issue of Nucleic Acids Research (NAR):

Ümit Seren, Dominik Grimm, Joffrey Fitz, Detlef Weigel, Magnus Nordborg, Karsten Borgwardt, and Arthur Korte:AraPheno: A public database for Arabidopsis thaliana phenotype, Nucl. Acids Res. first published online October 24, 2016 doi:10.1093/nar/gkw986
new_releases AraPheno is online
We are proud to annouce that the first public phenotype database for the model organism Arabidopsis thaliana has launched.